---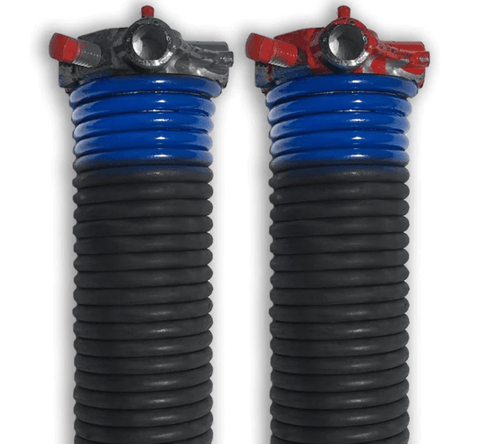 Garage Door Torsion Springs - Pair .262 x 2.00" x 49"
On Sale $349.99 Sold Out Regular price $359.99
Product Quality and Price All of our springs are ultra high-quality, American-made garage door springs manufactured from the best steel available. Be aware that the level of quality in garage door springs can differ markedly between springs from different manufacturers and from different countries. While...